Our Texas Bucket List has been a work in progress to compile for a while! I love our state and all the amazing things and historical sites it has to offer! We don't really have a time table for completing these things, but I look forward to sharing them all with our family!
General Texas Items -
Go on the ultimate road trip! Dalhart to Brownsville
Visit a Ghost Town
DFW Area:
Go to the State Fair as a family
Go to the Fort Worth Stock Show & Rodeo
Attend the North Texas Fair and Rodeo
Dallas Arboretum
Dinosaur Valley State Park in Glen Rose, Texas


South Texas:
Fulton Mansion in Rockport
Port Aransas Sand Fest
East Texas:
Tyler Rose Festival
Canton 1st Monday Trade Days
Kilgore Oil Museum, Brookshire's Wildlife Museum, The Cliffs in Lindale,
Brookshire Museum in Tyler
Stay at a bed & breakfast in Jefferson - go around a holiday for fun festivities
West Texas:
Big Bend National Park
See the Davis Mountains
Attend a Star Party at the McDonalds Observatory
Climb Mt. Cristo Rey (actually into N.M. but you climb up initially from the Texas side)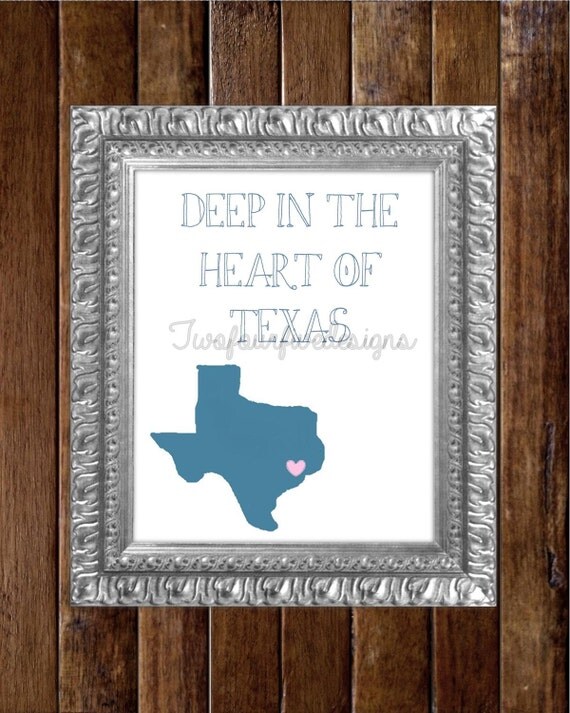 One of my fav Etsy shops!
Panhandle:
Go to the Caddilac Ranch at Amarillo
See the play Texas at Canyon
Central Texas (San Antonio, Austin, Hill Country):
Float the River
Visit the Narrows of Lake Travis
Hamilton Pool Nature Preserve, Austin Tx
Eat at the Salt Lick
Zilker Park
Tour LBJs ranch and home "The Texas White House" (Stonewall, TX)
Visit the Enchanted Rock
Jacobs Well, Wimberly TX
6th Street, Austin

Do you have a recommendation for our list??
We'd love to see & do all the great things Texas has to offer!